Industry Best MeanWell Drivers
Founded in 1982, MEAN WELL is one of the world's few manufacturers dedicated to standard power supply products. It is ranked the 4th in global power supply (DC output) makers according to a report by Micro Technology released in March, 2020 and number 1 in LED grow light power supply's.  99% of MEAN WELL sales are of standard power supply products sold under the MEAN WELL brand name.  The other three companies' products are ODM/OEM.

MEAN WELL has been working as a "reliable partner" with customers, suppliers, contractors, and employees to build long lasting mutual trust relationships based on the spirit of "good intentions."

Thanks to robust partnerships with 200 plus authorized distributors around the world, MEAN WELL has been growing and getting stronger for three decades. With 2,800 employees located at its global headquarters in New Taipei Industrial Park, Taiwan, branches and sales offices at Guangzhou, Shenzhen, Suzhou in China, California USA, and Netherlands in the EU, four advanced production bases in New Taipei City (Taiwan), Tianhe District and Huadu District in Guangzhou, and Suzhou City in China, MEAN WELL had a combined revenue of USD 1,001 million in 2019.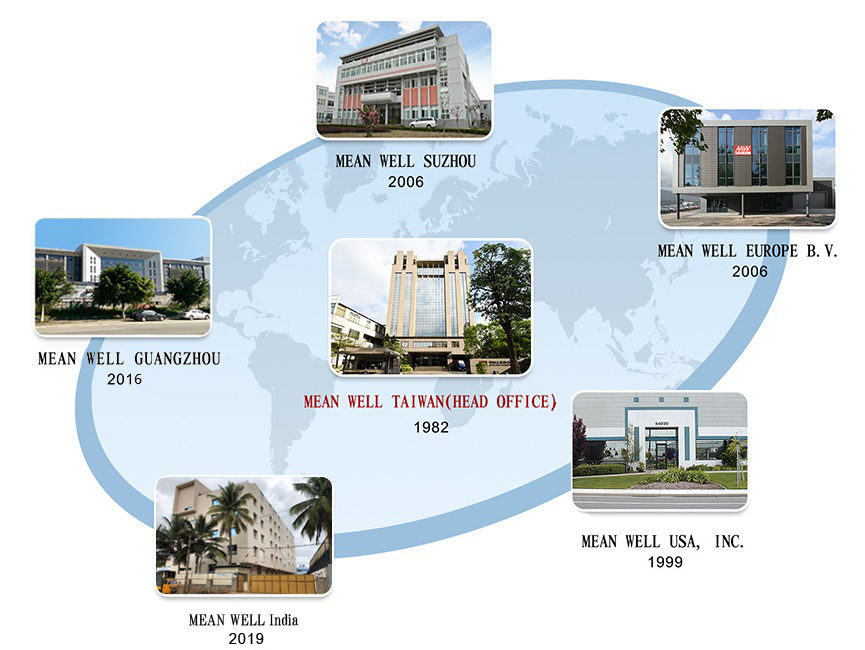 Starting in 1991 the MEAN WELL IT center designed and developed its own custom computer system. Our comprehensive Enterprise Resource Planning system is integrated with our distributors, suppliers, contractors and employees to meet all of their needs. It integrates global resources and improves operation efficiency and service quality.
Link to MeanWell LED Power Supplies.
https://www.meanwell.com/productSeries.aspx?i=24&c=6#tag-6-24